Welcome to Advanced Multiple
Advanced Multiple Inc is an innovative, creative and resourceful organization, delivering the valuable and quality services. Our skilled team has expertise to initiate, designed and deploys the knowledge based scientific, academic professional events.
Thus, we value the submission and contribution of speakers, participants and audiences of our events. Therefore, we have initiated the scientific, academic professional events including conferences, symposium, seminars, workshops to facilitate the evaluation of new ideas and new research in an innovative, resourceful and creative setting. That potentially helps to promote the vigorous dialogue between industry and professionals from the arena. Our vision is to profess knowledge and disseminate the research information for the scientific community by providing an advanced platform. We receive the skilled opinions from the researchers, key leaders and influential personals able to guide through their multitude talk. Thus, we are at the frontline of distribution of knowledge through enlightening, informative and high quality events. That is specialized in providing comprehensive information and updates through conferences, journals and exhibitions. We cover all major areas including health, medicine, humanities, business, engineering, physics, geology and social sciences.

Taha Nazir PhD
Chief Executive Officer
Dr. Nazir was awarded Ph.D Microbiology in 2010; M.Phil Pharmacology 2000 and graduation in pharmacy in 1997. He has ≤25 year's research, academic and professional experience along with exceptional knowledge epidemiology, cell pathology, molecular biology and biotechnology. He has sufficient teaching experience to the graduate and post-graduate students in different universities. That assumed to lead the responsibility of developing curriculum, designing programs and deploying the projects in defined budgetary order. The institutional needs of those that are a part of the organization often dictate him regarding the scope and magnitude these projects. Thus, Dr. Nazir has played multitudinous roles in a variety of academic, scientific and professional capacities/ positions. Additionally, he has strong experience of writing, reviewing, and publishing the research manuscripts. Because he compiled seven books and published ≤80 research articles published in accredited scientific research journals.
Web of Science Researcher ID - N-5730-2015 (Thomson Reuters)
ORCID ID - orcid.org/0000-0002-5308-6798
Publons | Research Gate | Scopus profile | Google Scholar | Loop Frontiers

Marwa M. Almaghrabi PhD (Scholar)
Chief People Officer
Marwa M Elmaghrabi is currently a permanent researcher at stem cells and tissue culture labs, Faculty of Medicine, Alexandria University. She is also working as healthcare and quality advisor at Canadian Academy of Sciences, Egypt. Marwa Elmaghrabi completed MSc Microbiology in 2012 and having an accumulated 10 years of experience in quality and infection control. Her major expertise included chemical Bioanalysis, quality management, infection control and quality assurance. She participated in a number of regional and international conferences as speaker, moderator, and organizing committee member in Canada, USA, and Egypt. Ms. Marwa also contributed to PAN-African and electronic network project as a broadcasting speaker. She also served as a member of the Egyptian Syndicate of Scientific professions, and Arab QOSH of safety professionals' experts.

Umer Khan
Chief Publishing Officer
Umer Khan complted DVM in 2000 and MPH in 2003. He is public health professional with ≤25 years' experience of Community/Social Services/and Non-profit organization in the wide area of project management, implementation, monitoring evaluation. He has good expertise to prepare the flawless presentations, assembling facility reports, and maintaining the utmost confidentiality. Possesses a Master in Public health Dr. Khan is actively looking the opportunity for the leverage of knowledge into a practical role as manager.

Kunza Aqdus
Chief Marketing and Communications Officer
Kunza Aqdus is actively involved to help and support other. She always express concern for the welfare of people by understanding the influence of feelings, attitudes, thoughts and perspectives on their behaviors. Mrs. Aqdus having passion of continuous learning in the field of Applied Psychology. She completed her Bachelor in 2009; M.Sc Psychology in 2012; B.Ed; M.Phil Psychology in 2015 and SLT in 2016. Her areas of work included Counseling Psychologist and Relaxation Therapist. She worked as Psychologist and attended different International events.

Wolfgang Danz
Technical and Medial Advisor
Wolfgang Danz is expert in making the digital products by using different equipment's. He is associated with Consortium Publishere Canda - ICDTD Inc since last more than 3 years.

Cherry Budgood
Chief Planning and Financial Advisor
Cherry Budgood is planning and financial advisor. Consortium PuPublisher Canada - ICDTD Inc always receive benifits of her good professional guidance. Currently posed pandemic challenge of COVID COVID-19 threatened everyone to stay away, work from home remotly and contribute as per requrequirement of the situationon and profession. However, Cherry Budgood is good asset of Consortium Publisher Publisher-ICDTD Inc.

Nida Rao M.Phil Pharmcology (Scholar)
Chief Planning and Editorial Officer
Nida Rao was awarded Doctor of Pharmacy degree in 2008 . She has good knowledge of industrial pharmacy, pharmacology, molecular biology, drugs resistance, and epidemiology. Mrs. Rao conducted the biological, biochemical and analytical assays; Real Time System PCR, PowerLab, MicroLab300 Chemistry Analyser, ELISA, chromatographic and spectroscopic based assays. She is specialist in drug screening, disease transmission models and infectious diseases.

Noreen Sultana PhD (Scholar)
Noreen Sultana was awarded M.Phill (Psychology) after successful completion of M.Sc, BA, ICS, B.Ed, from different academic institutions. She developed a Career in a challenging environment where she learnt and utilized her professional skills and abilities. She likes to accept challenges of impossible natures. She won Gold Medalist in M.Phill (Psychology), got 2nd prize in computer sciences in ICS, received 3rd Prize in mathematics and obtains Award for Best Art and Craft exhibition in local institution. She was also awarded the shield by Jinnah University, Pakistan on the Higher Education Commission research and certificate from Sargodha University on E-Rozgar scheme. Ms. Noreen published multiple research articles and covers the area of psychological Impact of movies, potential spectators and Audience and women education. Ms. Noreen is honest, self-motivated, keen observer and proactive both as independently and as a team member. She has excellent communication skills and competent enough to handle all kind of potential challenges during undesired circumstances.
Amin Rashid BSc., MBA
Mr. Amin Rasheed was awarded Master of Business Administration Information Technology. He did many of trainings & diplomas in the field of Information Technology along with Education credential assessment assessed by International Qualification Assessment Service (IQAS), Alberta, Canada. Amin has 15 years of experience in the field of Computer Systems, Microsoft ASP.NET MVC Core web development, Online & desktop database applications, Microsoft office, E-Commerce, SEO Digital Marketing, MS SQL server database, computerized financial & accounting transactions, computer generated record with programing technics, video editing with green studio structure, live & still graphics & design through adobe Photoshop, coral draw & abode premier. The defined fields are parallel in his hands.
Why choose us
Building trust in society and solving important problems for individuals and cooperations
Confidential
Never let any of you confidential informations get out
Professional advisors
We have expert consultant in every field who work their best for you
Advanced strategies
We guarantee the most beneficial strategies for you and your company
Next-gen tools
Equipped with most advanced tools, we are always up-to-date
Become CrossRef Sponsored Member
Initiate Congresses, Exhibition, Symposia
Install, Customiz, Update & Correct PMS
Soft services, Database & Informatics
Our team
Talent win the games, but teamwork win the championships
Dr. Taha Nazeer
Executive
Advanced Multiple Inc. ON Canada.
+1 (647) 526-0885
taha@advancedmultiple.ca
https://advancedmultiple.ca/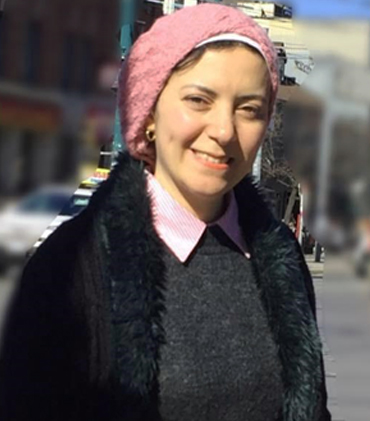 Marwa M Elmaghrabi
Consultant
+201200693800
marvenmomo@yahoo.com
marwa@advancedmultiple.ca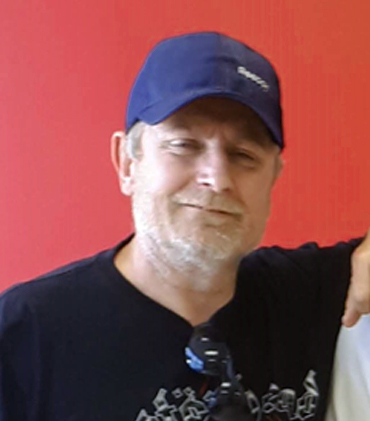 Wolfgang Danz
Co-Producer/ Director
Advanced Multiple Inc., Canada. +1(289) 772-6675
wolf@advancedmultiple.ca
https://advancedmultiple.ca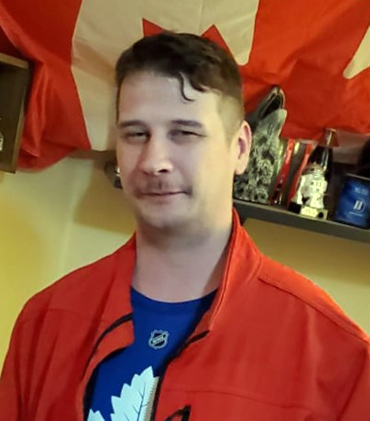 Dustin Hawker
Ex-Media Advisor Advanced Multiple Inc., Canada. Our sincerest sympathies, you will always stay in our thoughts and prayers. We offer heartfelt condolences and may God give you eternal rest with Heavenly Father. Brother Dustin Hawker will never be forgotten.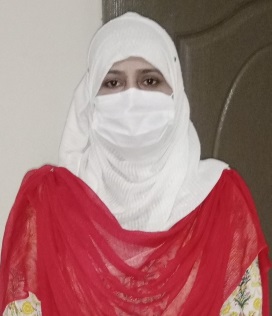 Noreen Mehr PhD (Scholar)
Ambassador, South East Asian Countries, Advanced Multiple Inc., Canada. noreen@advancedmultiple.ca | advancedmultiple.ca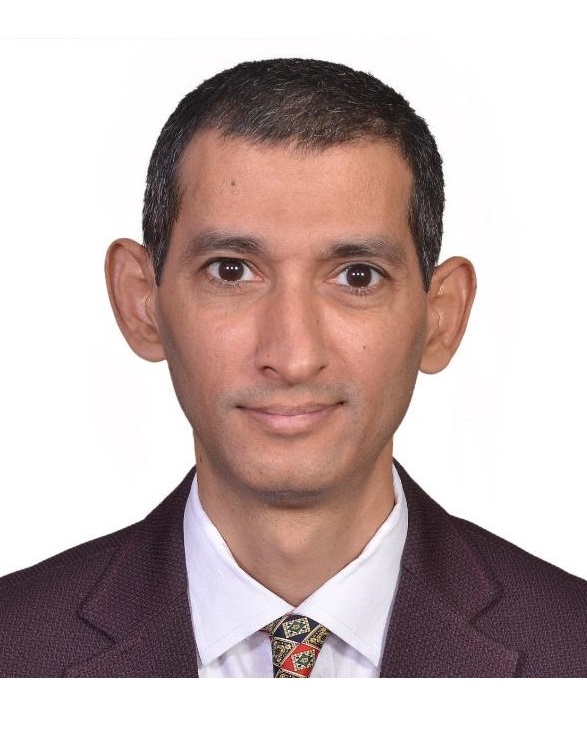 Amin Rasheed MBA
Computer mentor, Software & network engineer, Entrepreneur, Data science, Istanbul, Turkey. +90(552)751-8692, amin@advancedmultiple.ca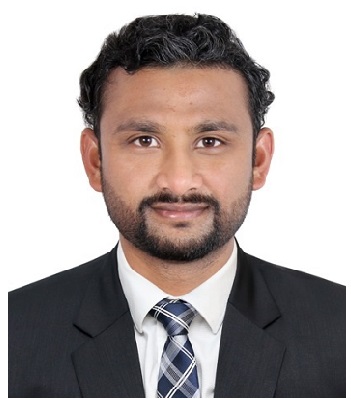 ISHTIAQ RABBI BSc, Pharm D, PGD
Flat 05, Villa 33, Al Mushrif, Airport Road Abudabhi UAE. +971-556933773 | ishtiaq.rabbi@gmail.com

Get Informed about our services